Fun STEAM kits for all ages
Quality, educational and fun STEM/STEAM toys. 4M have a large range of award-winning and innovative toys, specialising in STEM (Science, Technology, Engineering & Mathematics) toys and Art & Craft ranges.
Imaginative, creative, inspiring and fun are the 4 core principles of 4M toys. With an imaginative mind, we can see the world for what is it and what it might be; with a creative mind, we dream up innovative solutions to overcome life's obstacles; with an inspiring mind, we have the courage to explore new horizons and face challenges; with a fun mind, the world is full of amusements great and small, to be appreciated and savoured every day.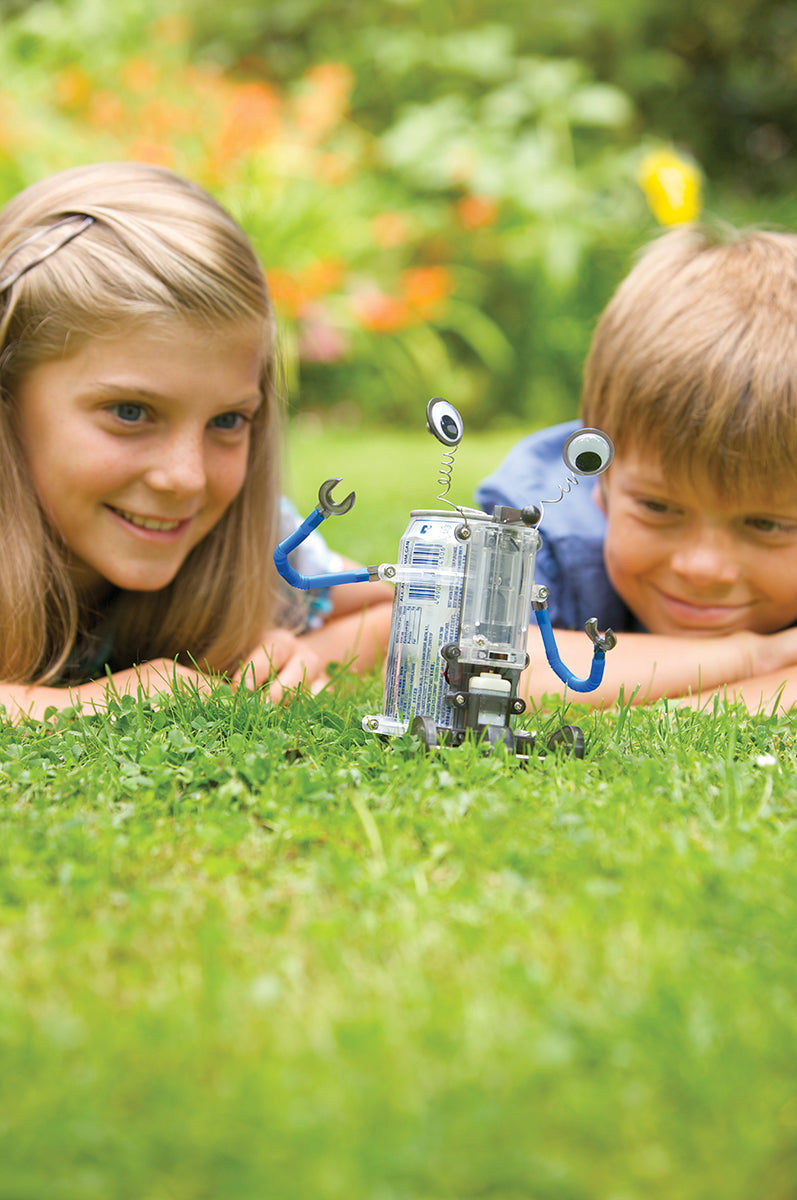 Stay in touch!
Subscribe to our newsletter to get the inside scoop on new releases, exclusive offers and more.